Jolicia Type Founded By Laire Banyu Sandi Pawenang in 2020
At the beginning we started to become a type Studio because of our love for the world typography and over time the three of us agreed to create a creative font studio the named Jolicia Type
Jolicia means adventure and a joy, symbolizing the vision we all about adventure that makes happiness,
We hope that our vision is conveyed to users of our font or typeface.
We are just a small team, Organized and living a happy life. We focus on making typeface
We work well on small team structure
A GOOD FONT IS A GOOD DESIGN
CHEERS!
Our small team :
LAIRE BANYU SANDI PAWENANG
Founder & Type Designer Artist
On Duty :
Create our initial font ideas and concepts
Create a vector font
Preview of image product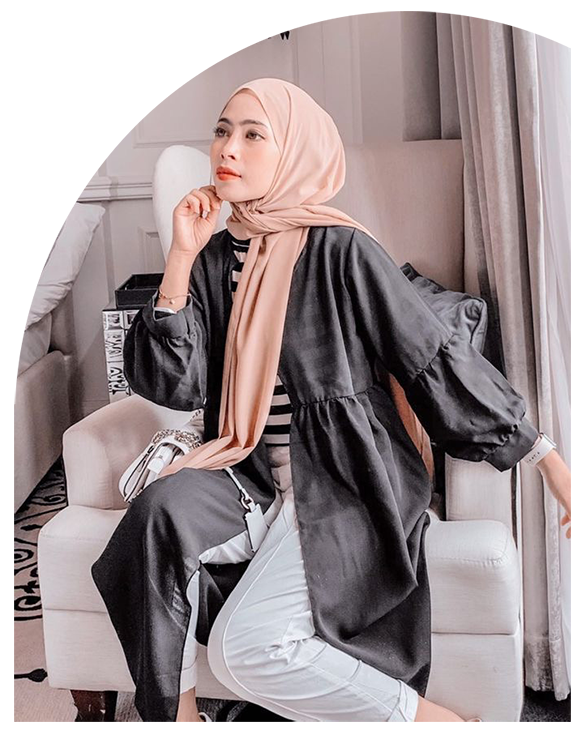 DYAHARUM PUNGKI REVITASARI
Marketing & Managing Studio
On Duty :
Take care of all the studio needs
Think of ways of marketing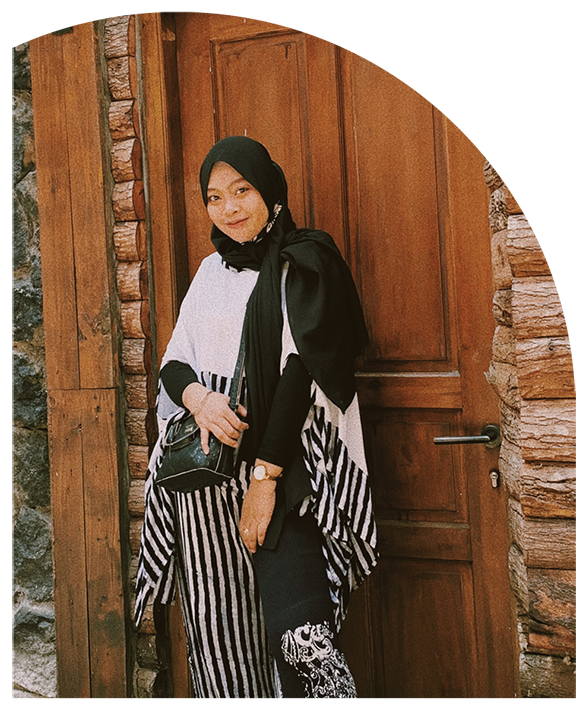 DYAHAYU ANGGRAINI WULANDARI
Generate Font Designer & Visual Illustration
On Duty :
Generate our Font
Illustration Object